Maintaining your Health is not just a Fad – it's a Way of Life.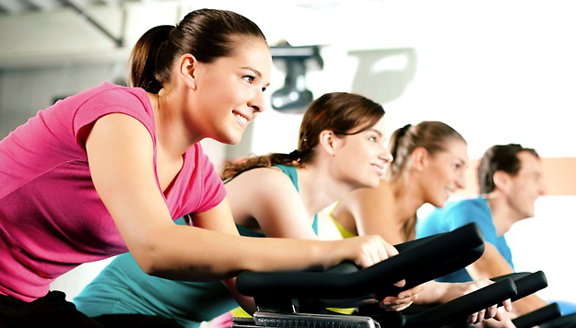 Membership & Classes
A variety of aerobic and fitness classes available please call for our current class schedule.  Membership as low as $24.99 a month.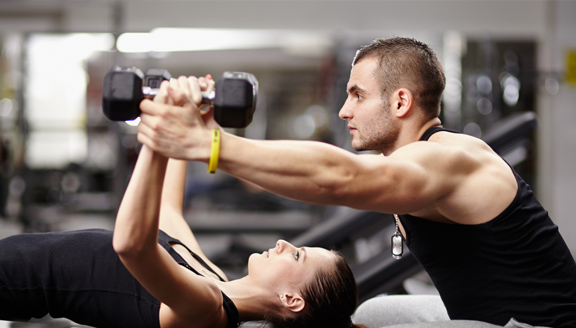 Personal Training
Muscle Inc. strives to meet your personal athletic and nutritional needs by providing the following services: Nutritional Programs, Supplements, Cardio, Contest Training, Stretching, Strength Training, Sports Athletic Training and more.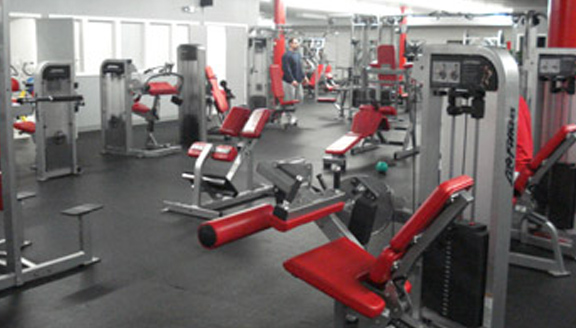 Our Facility
Located at 600 Main Street, Stroudsburg, PA 18360. Our brand new modern 11,000 sq. ft. facility offers NEW Life Fitness® & Hammer Strength® Weight Equipment, Free Weights, Personal Training, Aerobics, Spin Classes, FREE Wifi and much more.
"This gym was great! I was in town visiting my girlfriend and needed a place to drop in and #MuscleInc was the spot! The staff is awesome and the facility, though small, is more than adequate to murder any body part!!! Definitely will be dropping in here again very soon!"
"Great place to workout. Glad they don't try to stick it to visitors and offer a great deal on a week pass. Excellent equipment and staff."
"Went here for about 3 years in total. The best gym in the area. I personal trained with Bobby the longest, he was professional, knowledgable, and an all around great guy and helped me get some really great results. When our schedules conflicted I also trained with Sue and Scott both were fantastic. If your looking to make a physical transformation than call Muscle Inc.!!"
"Pete is great and the gym is always clean. They have a lot of different equipment and I enjoy going there."
"Very clean, owner Sue is a sweetheart . Good equipment in working order. Great value for your $. Free WiFi is a bonus!"
"Everyone is super nice here. Can't wait to train. Big open floor with nice equipment. Place seems clean and tidy."
"Was in town for a long weekend and wanted to get in a workout. Nice gym, clean, quality equipment, friendly staff and friendly clients. Locker room was impressive! I would highly recommend this gym."
Muscle Inc., your Health and Fitness Center located in Stroudsburg, Pennsylvania.
Maintaining your health is not just a fad – it's a way of life.
Whether you want to slim down or tone up, have more energy for work or for your family, or just look and feel better–we're here to help.
At Muscle Inc., we want you to exercise your options. From free weights to cardio equipment, personal training to group fitness and much more. We offer options in an environment that makes you feel at home, no matter what your current fitness level may be.